THE FUTURE OF NURSING IS INTERNATIONAL
WHAT ARE THE CHALLENGES BEHIND IT?
Thursday, 8th September 2022
10:00-11:00 CET
FREE WEBINAR + FREE E-CERTIFICATE
OUR GUEST SPEAKERS
The webinar will be moderated by Olgica Mitrevska, Communications Specialist at Nurses For Future.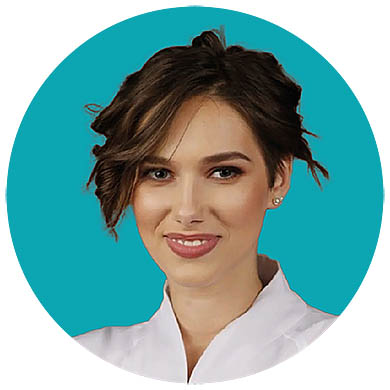 TIHANA GAŠPERT
Teaching Assistant at Faculty of Health Studies, Rijeka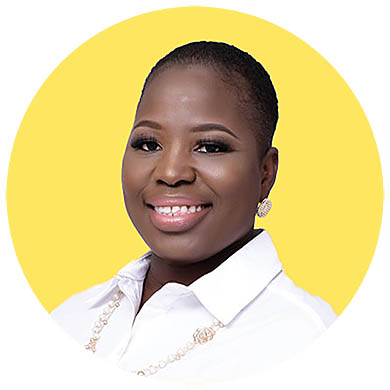 OLAYINKA AREMU
PhD. Scholar at Trinity College Dublin and a Clinical Nurse Manager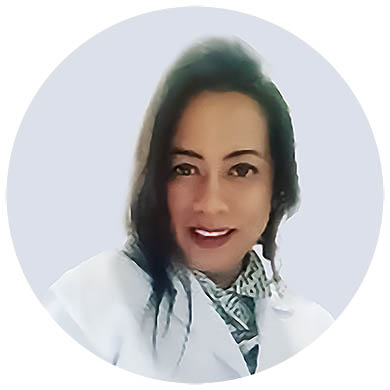 Ruby Dragicevic RN PhD
Head Nurse ~ Nursing QPS RH, NDNQI site coordinator
ABOUT
We are inviting you to join our webinar!
NURSES FOR FUTURE is organizing its next webinar and this topic was selected based on the needs and priorities of our community. With the shortage of nursing professionals, especially in the developed countries, there is a significant need for healthcare operators to find and attract the right talent.
The webinar will be divided into this parts:
Introduction of the topic and the Nurses For Future community
Discussion on the topic of job opportunities in nursing with our guest speakers
Questions and Answers
The webinar is free-of-charge and will be held on our communication platform.
By registering to our platform you will be able to access all the past and future webinar recordings, including: