Leadership and Decision-Making Autonomy in Nursing
Tuesday, 16th August 2022
16:00-17:00 CET
FREE WEBINAR + FREE E-CERTIFICATE
OUR GUEST SPEAKERS
The webinar will be moderated by Olgica Mitrevska, Communications Specialist at Nurses For Future and co-hosted by Benedikt Hasibeder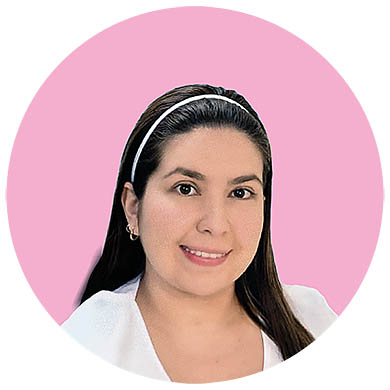 Nora Elena Valencia Marroquin
Pediatric Nursing Teacher at Unidad Central del Valle del Cauca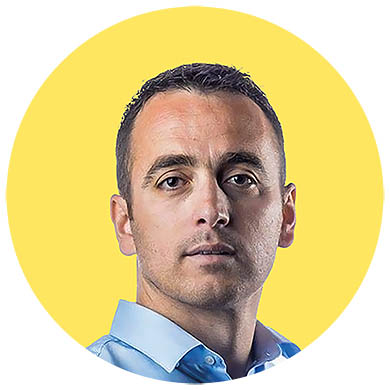 Bashkim Xhigoli
Lecturer in Nursing & Intensive Mediate Care Nurse at Universitätsklinikum Halle
ABOUT
We are inviting you to join our webinar!
The dynamic and uncertain nature of healthcare environment requires nurses to be competent decision makers in order to respond to their patients' needs. Nurse manager leadership is instrumental in setting the tone and creating the climate and culture that either values or devalues that autonomy.
NURSES FOR FUTURE is organising its next webinar according to the needs and priorities of its global community and you are invited!
The webinar will be divided into this parts:
Introduction of the topic and the Nurses For Future community
Discussion on how to reduce the heavy burden on nurses together with our guest speakers
Questions and Answers
The webinar is free-of-charge and will be held on our communication platform.
By registering to our platform you will be able to access all the past and future webinar recordings, including: