CULTURAL COMMUNICATION TIPS
Tuesday, 21st June 2022
17:00-18:00 CET
FREE WEBINAR + FREE E-CERTIFICATE
OUR GUEST SPEAKERS
The webinar will be moderated by Olgica Mitrevska, Communications Specialist at Nurses For Future and co-hosted by Benedikt Hasibeder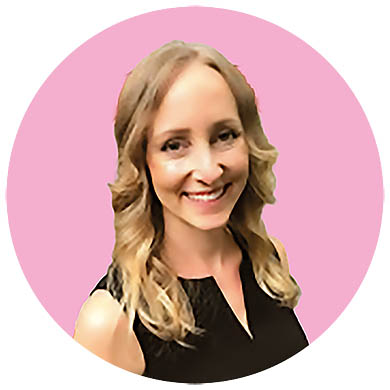 Meghan Codd, M.A.
Spanish communications coach for healthare professionals who wish to better serve their patients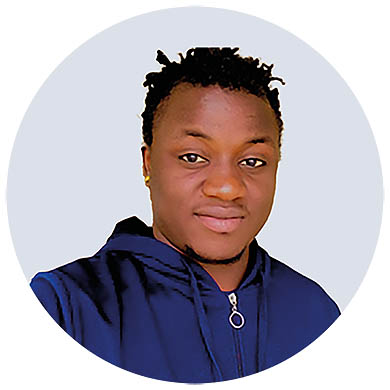 Moses Peter Bazhigila
Registered Nurse with international experience and Brand Ambassador of NURSES FOR FUTURE
ABOUT
We are inviting you to join our webinar!
After its launch, Nurses For Future is determined to address the vital topics important to our global community of nurses. Due to that, we are back with another webinar aiming to facilitate an international discussion about the cultural dimension in nursing with guest speakers from our own community.
The webinar will be divided into this parts:
Introduction of the topic and the Nurses For Future community
Discussion on the topic of cultural competence in nursing with our guest speakers
Questions and Answers
The webinar is free-of-charge and will be held on our communication platform.
By registering to our platform you will be able to access all the past and future webinar recordings, including: