Platform
Overview
"Nurses For Future is an online communication platform exclusively designed for nurses and its primary aim is to enable users to connect and communicate."
Nurses For Future platform enables you to indulge in a global exchange with industry peers, share your experience via posts, pictures and videos and get personalised content all at one place. Healthcare, sustainability, culture and education are just a few examples of the areas where our members can benefit.
EASY-TO-NAVIGATE INTERFACE
SECURE CONNECTION
USER-FRIENDLY
Members
"Our membership program is suited to different kinds of nurses, regardless of their current position and achievements."
PRACTICING NURSES
Nurses For Future platform provides opportunity for practicing nurses to share their work experience and outlook on the care for the purpose of mutual learning and acquiring new skills.
NURSES IN TRAINING
Nurses For Future platform provides opportunity for nurses in training to receive relevant advice and tips from experienced nurses and possibility to receive job offer after studies.
TEACHING NURSES
On Nurses For Future platform, nursing director, assistant director of nursing and nurse quality manager can share knowledge and experience with the peers and future nurses and exchange information on the latest science, trends and technologies.
NURSE ASSOCIATIONS / UNIONS
Nurse associations and unions can benefit from our platform by enlarging their existing base of nurses and use Nurses For Future platform as a networking place.
Functionalities
FUNCTIONALITIES OF THE PLATFORM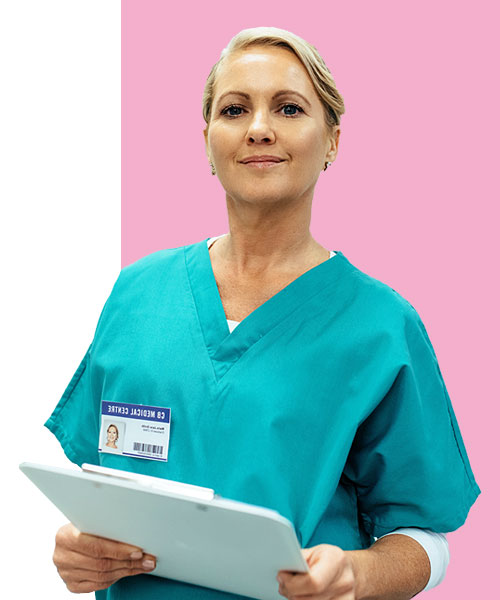 CONNECT
Get in touch with nursing peers
Expand your network
Connect with mentors
Offer mutual help
Establish international friendship contacts
Give opportunities to build working groups to specific topics
Hold group discussions on a specific topic
LEARN & EDUCATE
Opportunities to learn and acquire experience and expertise
Learning through interaction and communication between departments
Learning from best-practice solutions
Further education on the topic of sustainability
Share your knowledge with a wide variety of departments and disciplines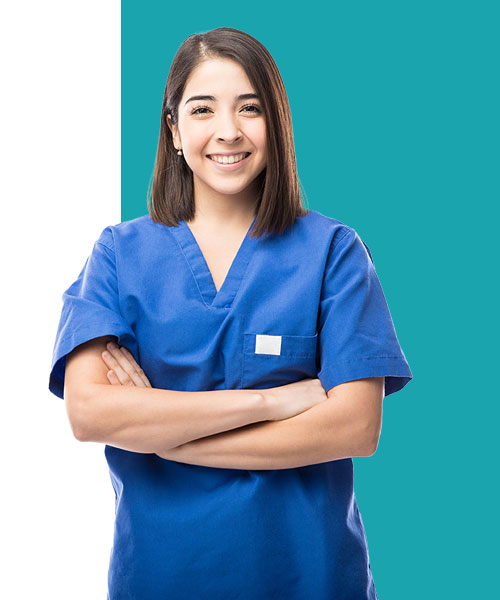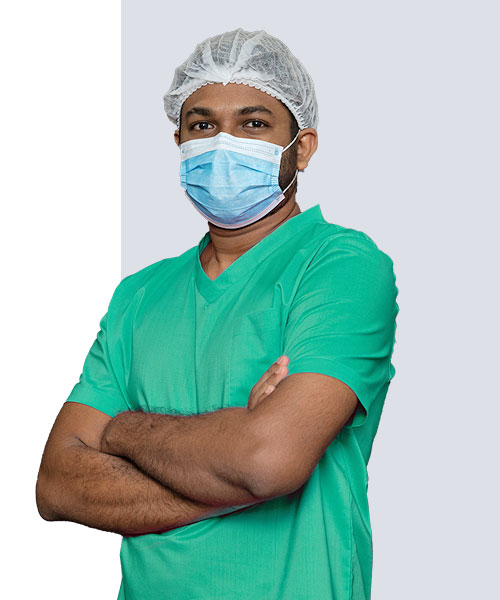 SELF-IMPROVEMENT
Motivation and Inspiration
Personal growth and development
Share your own ideas and experiences/tips with others
Support of activities to strengthen the position of nursing in the international healthcare systems
EXCHANGE
Practical and academic exchange
Communication and exchange between the different departments
Dialogue to specific topics and difficulties
Exchange about best-practice examples
Exchange about sustainability
Exchange about sustainable methods that have already been used in other institutions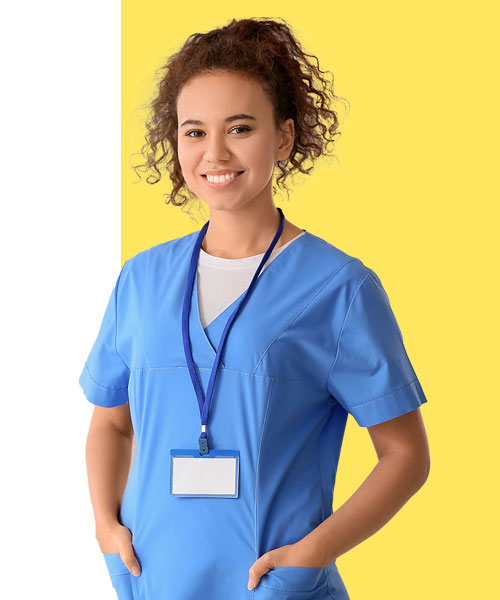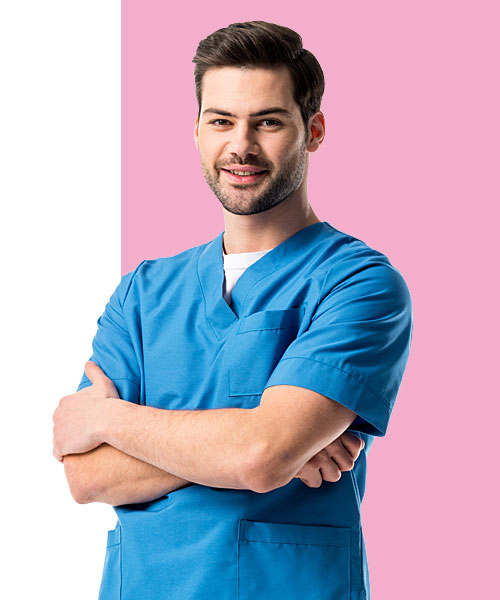 GO INTERNATIONAL
All about accreditation in foreign countries
Interaction with the future colleagues
Job opportunities around the globe
Opportunity to gain international experience through practices and jobs in other countries