Career navigator
Nursing is a key success factor for all healthcare systems around the globe. The professional exchange, the flexibility and the motivation to discover new opportunities is specific for a rising, sustainable and powerful nursing community.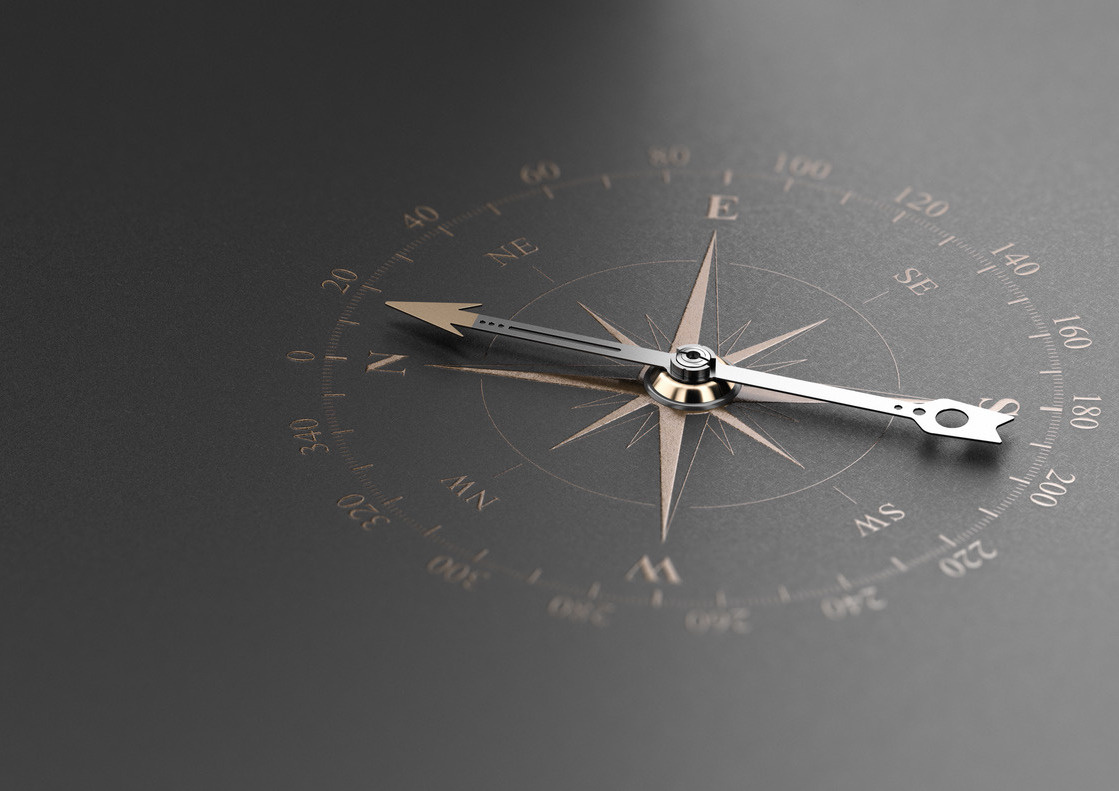 Career Navigator is our global initiative intended to help you develop professionally, grow your talent and achieve your career goals.
We are your partner in navigating change regardless if you are just on the start of your professional pathway or experienced nursing professional.